In the name Serenity Cruises
What does the word "Serenity" imply? It implies the style and ethos of our cruises, appealing to a certain type of person.
Whilst some cruises appeal to a fun-loving crowd, Serenity Cruises draw a quieter, more style-conscious customer. They are cruises for discerning people who dream of floating on a calm, azure sea, among limestone peaks under boundless skies. Cruises designed for self-contemplation, to discover your inner resources and how strong your connection is with nature and local culture.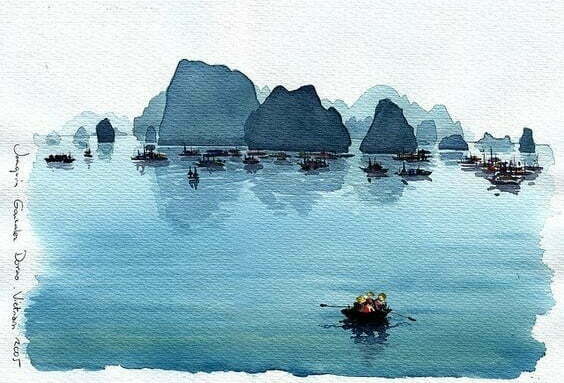 Our history
Serenity is also the dream of the cruise line founder. After working for over ten years as a tour organizer on and around Cat Ba Island and Ha Long Bay he has developed a special bond with the area, which he considers his second home.
He completely understands the lives and aspirations of the local people, that their main desire is to be able to sustain their livelihoods through fishing. That is why, when he first thought about a cruise line, the name Serenity came immediately to mind.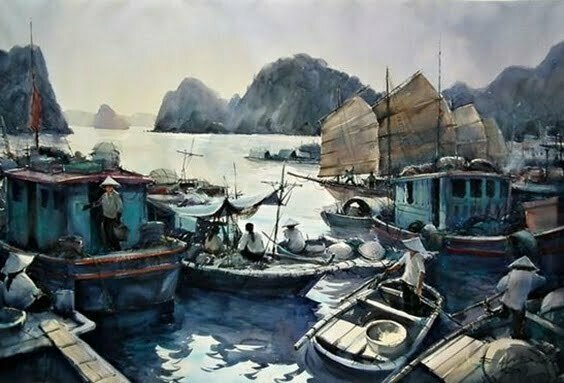 Our mission
Cruise lines are making huge waves in the luxury holiday arena, but in Vietnam this concept is slow to take hold. The time has come to re-think the meaning of up-scale. Real luxury is less about objects and more about one-of-a-kind experiences. It is refined but not stuffy, and luxury is nothing without the experiences it affords you.
You want your own stories, adventures that inspires and surprises because, to you, a life richly lived is the ultimate luxury. Our mission is to return luxury to its roots – something precious, rare and most importantly, emotional value.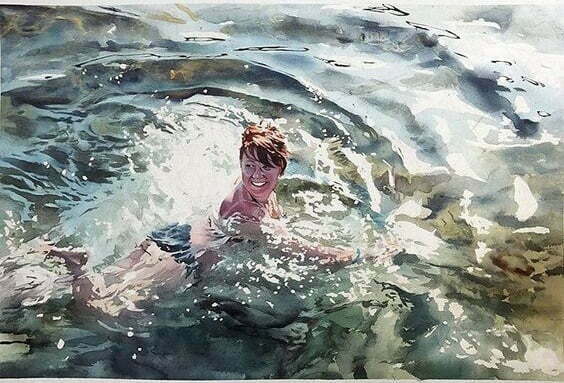 Core value
Serenity Cruises have an unrivaled collection of the most desired luxury cruises in the region, cruises that reveal the unspoiled wilderness and hidden gems of Cat Ba Island and Ha Long/Lan Ha Bays that you will not find in guidebooks.
We aim to celebrate the harmony between man and nature, we bring professio
nalism to tourism. We celebrate Vietnam's rich culture with creativity, openness, tolerance and generosity. We hope you will join us on a Serenity Cruise, exploring nature, culture and self-contemplation.